Hours
Mon. - Fri.: 10 :30 - 5pm
Thurs.: 10 :30 - 6 pm
Sat.: 10 :30 - 3 pm
Closed Sunday for Family & Friends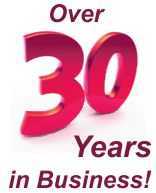 Consignment Shop with Designer Brands
The Second Showing in La Crosse, WI
Located in La Crosse, The Second Showing is an upscale consignment shop featuring two floors of Juniors, Petites, Misses and Women's plus size clothing and accessories, and has served the La Crosse area for over 30 Years!
What's New
Happy New Year!!
We will be closed January 17 and re-open on Monday January 23rd.
Our Winter Clearance Sales will continue thru February to make room for all of the new spring arrivals !!
All clothing, shoes and boots 50% off, Coats 30% -50% off, all leather handbags and purses 30% - 50% off! Lots of other in-store specials and we look forward to seeing you 2018!
Let's think spring!!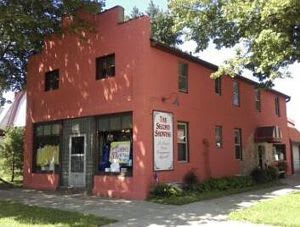 Our wide selection of Ladies Clothing and apparel includes:
"Weekend" and "Work" Clothes
Casual Clothes - Including Jeans, Sweaters, Blouses, Vests and Tops
Dresses - For Work, Play & Evening Wear
Juniors - Hoodies, Camis, Skinny Jeans, Drape Cardigans, T's
Misses - Jackets, Jeans, Vests, Skirts and Slacks
Women's Plus Size Clothing - Always a large selection
Coats and Jackets for all Sizes
and more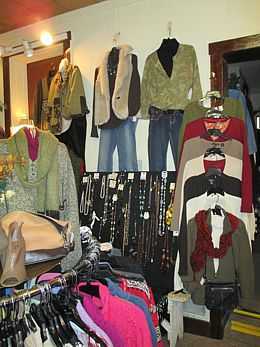 Designer Brands for Less!
We have established a reputation of having a large selection and variety of current styles and up-to-date trends. Stop in and check out our special sales on leading brands of women's apparel, including:
Liz Claiborne
Old Navy
Talbots
Ralph Lauren
Coldwater Creek
Eddie Bauer
American Eagle
Juniors Sizes 1 - 13 Clothing
Old Navy
Gap
Limited
J. Crew & Much More
Accessories
We invite you to visit The Second Showing consignment shop, and to browse our discount designer clothing in our La Crosse boutique at 1400 West Avenue South, or to contact or call us at 608-785-1220 for more information.